In the ever-evolving realm of digital entertainment, video game development stands at the forefront of technological innovation. Behind every visually stunning and seamlessly interactive video game lies a powerful tool called a game engine. These engines are the unsung heroes of the gaming industry, serving as the foundation upon which captivating worlds, characters, and experiences are built.
As we already into 2023, the landscape of game engines has continued to expand and diversify, offering developers an array of options to bring their creative visions to life. In this blog, we will delve into the essence of game engines, their significance, and the modern gaming engine landscape and unveil the top 25 game engines you should consider in 2023.
Table of Contents
What is a Game Engine?
At its core, a game engine is a sophisticated software framework designed to simplify and expedite the game development process. It acts as a multifaceted platform, encompassing a range of tools, libraries, and functionalities that facilitate the creation, rendering, and deployment of video games across various platforms. Game engines provide developers with pre-built components, scripting capabilities, and a robust physics engine, empowering them to focus on crafting engaging gameplay experiences rather than reinventing the wheel.
Why Are Top Game Engines Important?
Game engines are pivotal for several reasons. Firstly, they significantly reduce the time and effort required to develop a game from scratch. By offering a suite of ready-to-use features, developers can allocate their resources toward enhancing game mechanics, storytelling, and visual aesthetics.
Secondly, game engines ensure consistency across different platforms, guaranteeing that the game functions seamlessly on desktops, consoles, and even mobile devices. This universality is crucial in the contemporary gaming landscape, where players access games on diverse platforms.
The Modern Gaming Engine
As technology advances, game engines have evolved in tandem. Modern gaming engines are not merely tools; they are ecosystems that foster creativity and innovation. They integrate cutting-edge graphics rendering techniques, realistic physics simulations, and artificial intelligence, enabling developers to craft immersive and lifelike gaming experiences. Moreover, these top gaming engines often support virtual reality (VR) and augmented reality (AR) technologies, opening up new dimensions of gameplay and user interaction.
Best Game Engines for Desktop in 2023
Unity
Unity remains a dominant force in the game development industry. Its versatility, user-friendly interface, and robust asset store make it a favorite among developers worldwide. Whether you're creating 2D games or elaborate 3D simulations, Unity offers a seamless experience.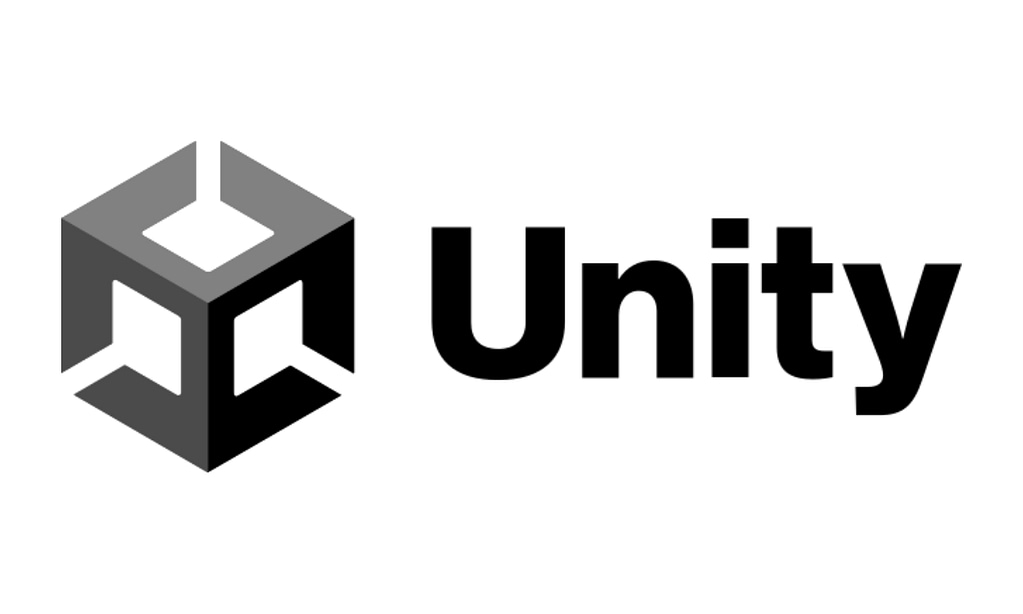 Unreal Engine
Developed by Epic Games, Unreal Engine boasts unparalleled graphical capabilities. Its real-time ray tracing and advanced physics simulations have set new standards for visual fidelity in gaming. Additionally, Unreal Engine's Blueprint system simplifies the scripting process, making it accessible to developers of all levels.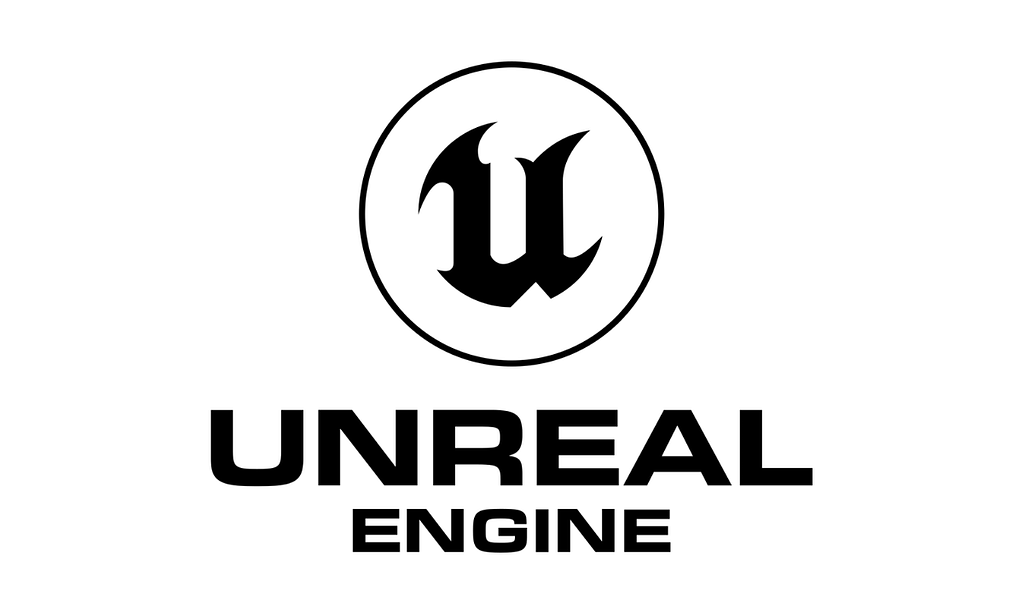 CryEngine
CryEngine, known for its stunning visuals, is a top choice for developers aiming to create visually breathtaking games. Its emphasis on high-quality rendering and dynamic lighting effects ensures that games developed on this platform are visually striking.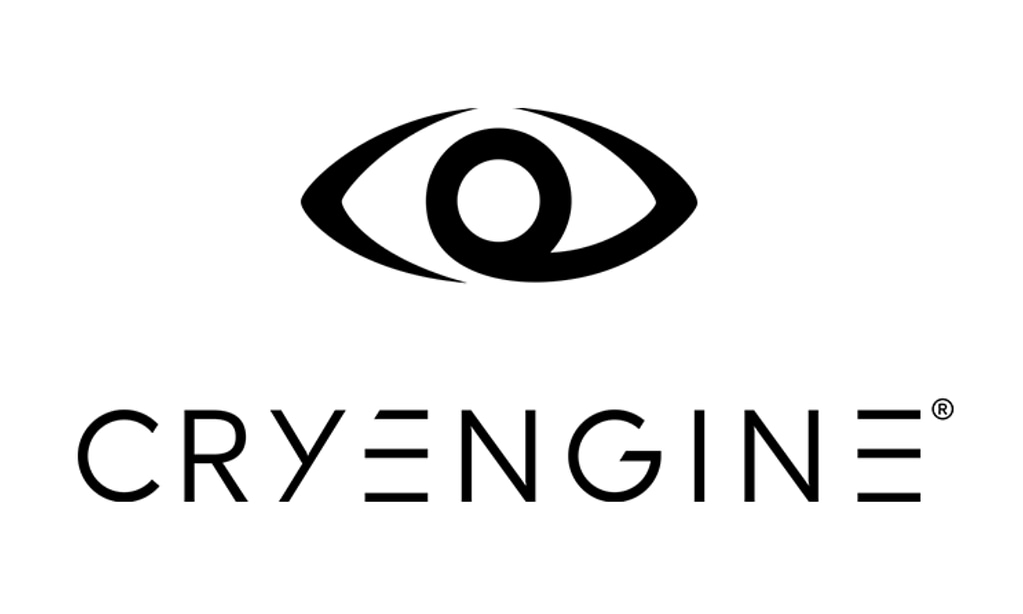 Godot Engine
Godot is an open-source game engine that has gained immense popularity due to its community-driven approach and flexibility. It supports both 2D and 3D game development, making it an excellent choice for indie developers and small studios.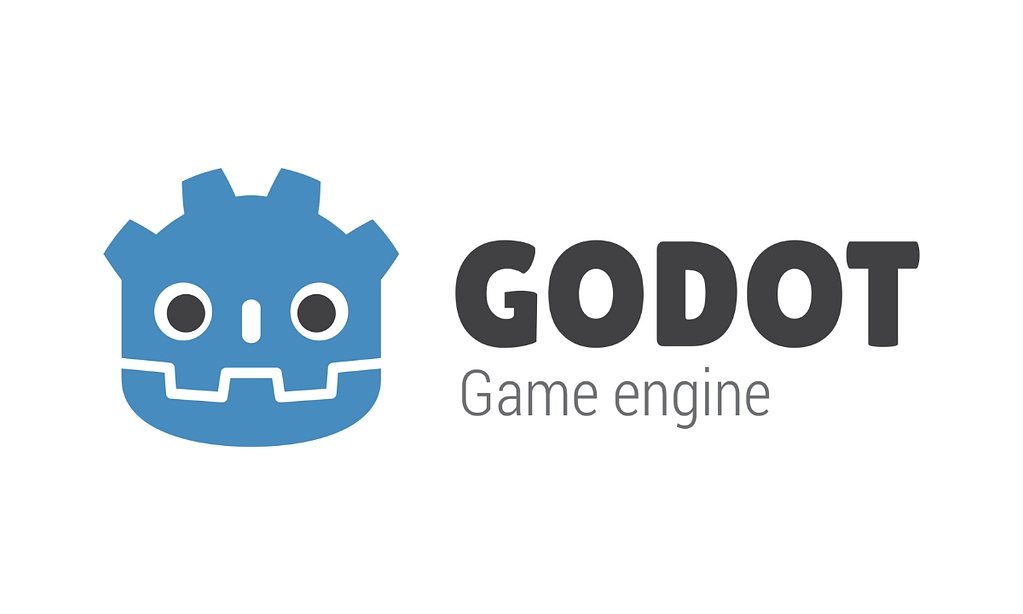 Lumberyard
Amazon's Lumberyard stands out for its integration with Amazon Web Services (AWS) and Twitch. It enables developers to create multiplayer games with ease, leveraging AWS's robust cloud infrastructure for seamless online experiences.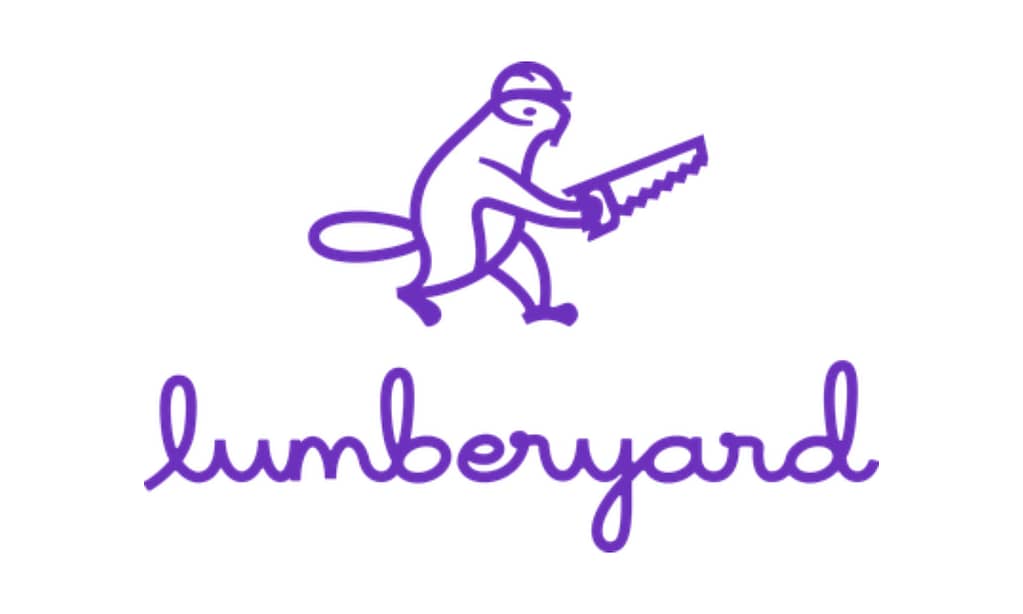 GameMaker Studio 2
GameMaker Studio 2 is renowned for its simplicity and flexibility. It is an excellent choice for beginners and indie developers looking to create 2D games. With its drag-and-drop interface and easy-to-learn scripting language, GameMaker Studio 2 allows developers to bring their creative ideas to life without a steep learning curve.
RPG Maker MV
Specifically tailored for role-playing game (RPG) enthusiasts, RPG Maker MV offers a user-friendly environment for creating 2D RPGs. It provides a vast library of pre-designed assets, making it easy to design intricate game worlds and engaging storylines without extensive programming knowledge.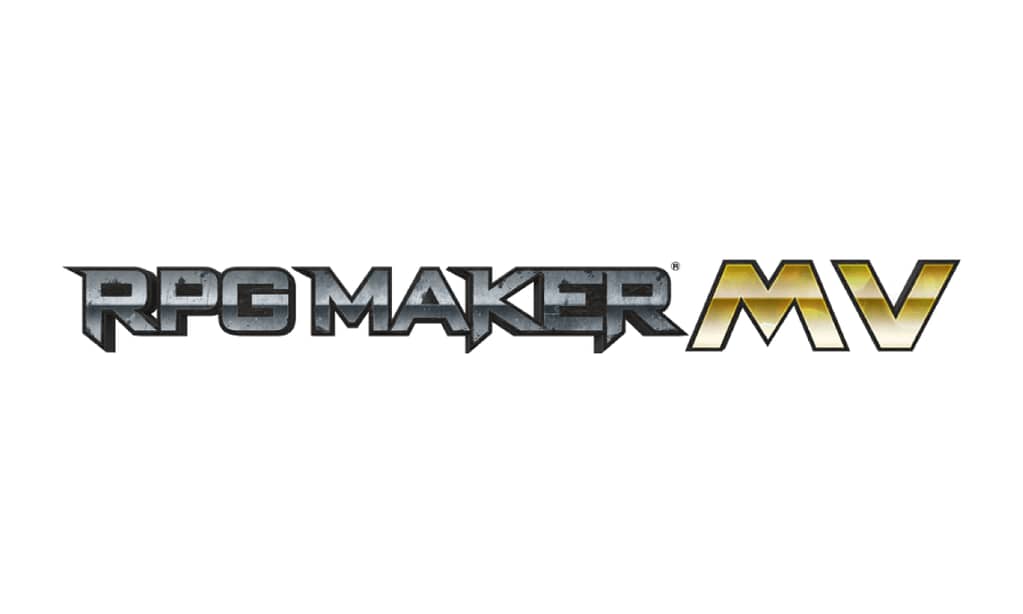 Construct 3
Construct 3 is a browser-based game engine that focuses on 2D game development. It offers a visual scripting system, enabling developers to create games through a simple drag-and-drop interface. Construct three is ideal for quick prototyping and is suitable for both beginners and experienced developers.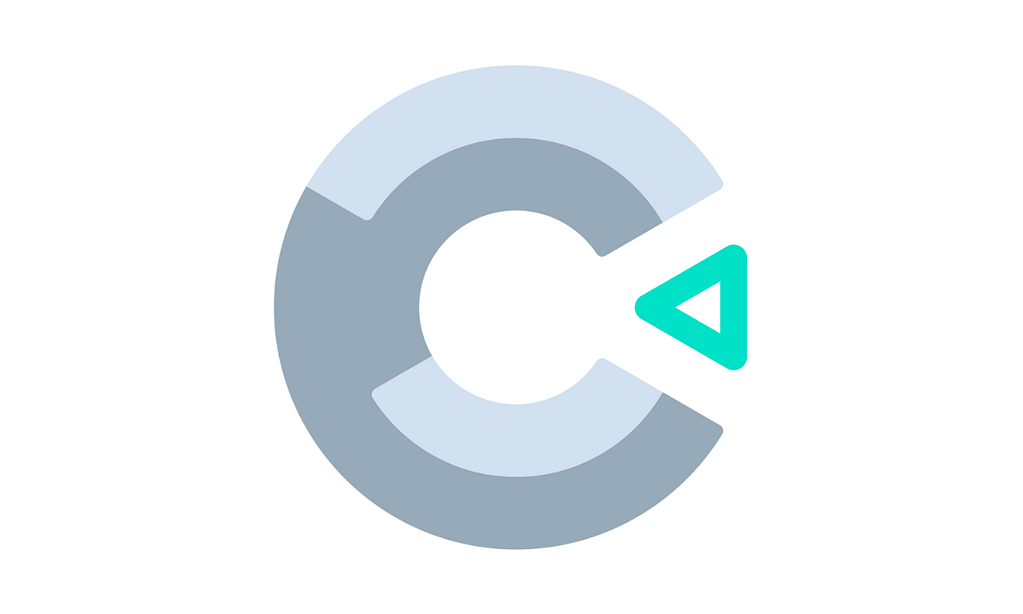 Source Engine
Developed by Valve Corporation, the Source Engine has been the powerhouse behind popular titles like Half-Life 2, Portal, and Counter-Strike: Global Offensive. In 2023, the engine continues to impress with its advanced physics simulation, realistic graphics, and robust multiplayer capabilities. It is a favorite choice for developers creating first-person shooters and multiplayer games.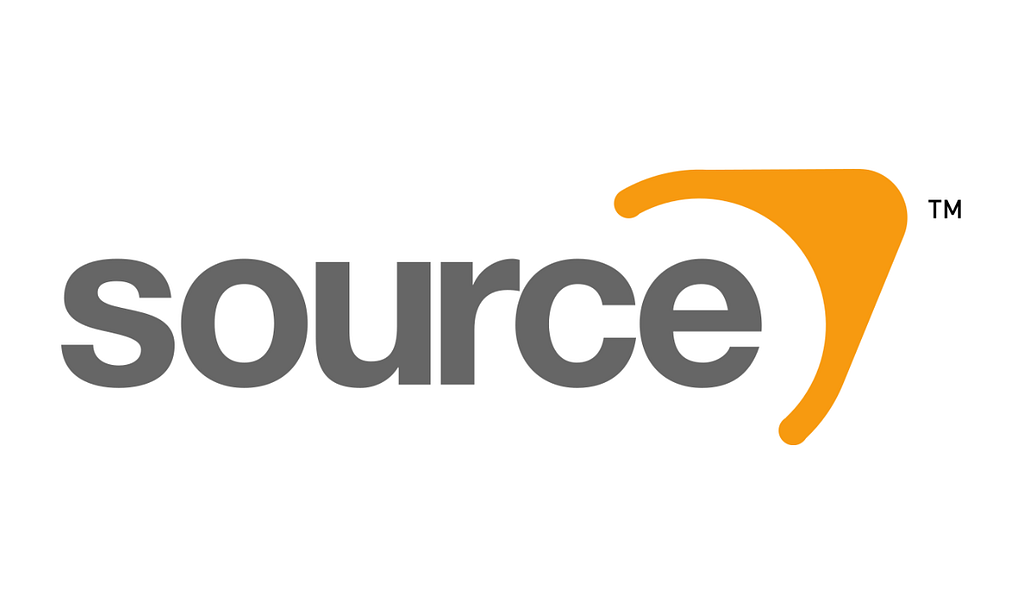 Anvil Engine
The Anvil Engine, developed by Ubisoft, powers some of the most visually stunning open-world games, including the Assassin's Creed series. Known for its ability to handle vast and detailed game environments seamlessly, Anvil Engine stands out for its capability to render lifelike landscapes and intricate cityscapes.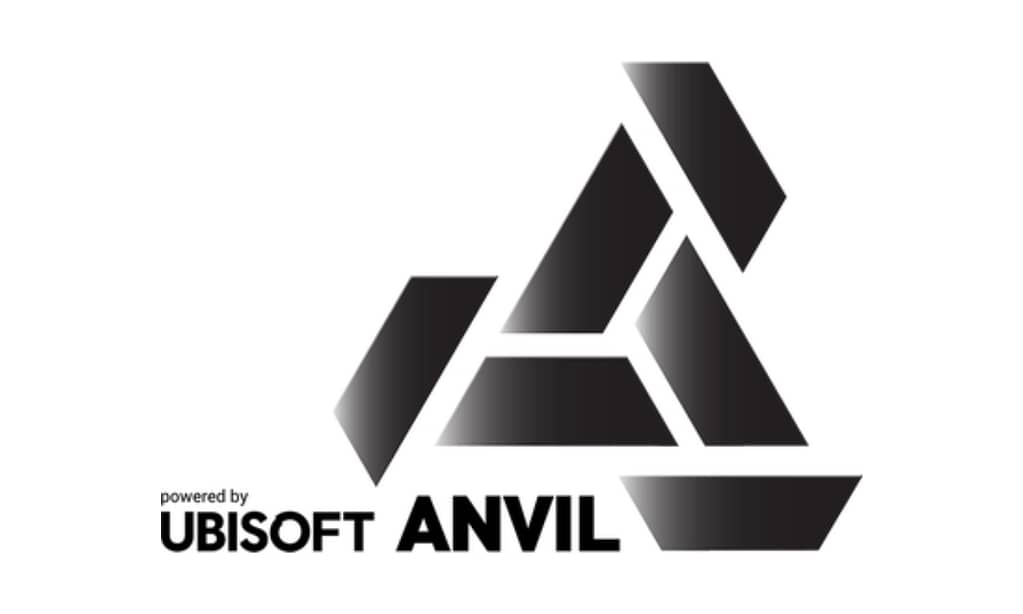 Stingray
Stingray, developed by Autodesk, is a versatile game engine that offers advanced rendering capabilities. It seamlessly integrates with other Autodesk software, making it a preferred choice for game developers and 3D artists collaborating on projects. Its real-time rendering and visual effects tools are particularly noteworthy.
Cocos2d-x
Cocos2d-x is an open-source game development framework that supports both 2D and simple 3D games. It is highly efficient and allows developers to write code in C++, making it a preferred choice for performance-critical games on various platforms, including desktops.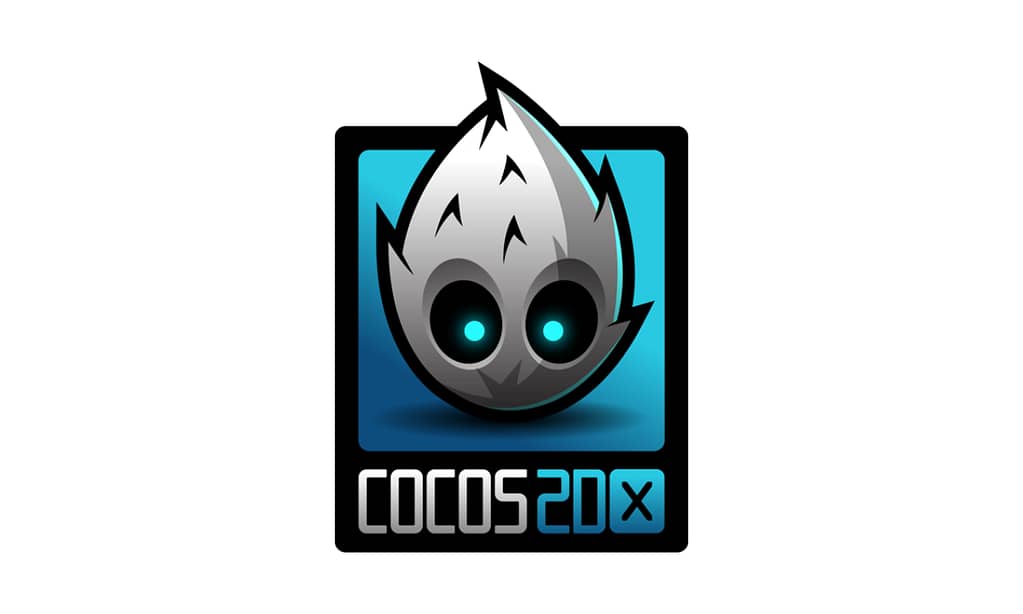 Hero Engine
Hero Engine is tailored for massively multiplayer online games (MMOs). Its robust networking capabilities and collaborative tools enable developers to create expansive virtual worlds with thousands of players interacting simultaneously. It provides a solid foundation for ambitious MMO projects.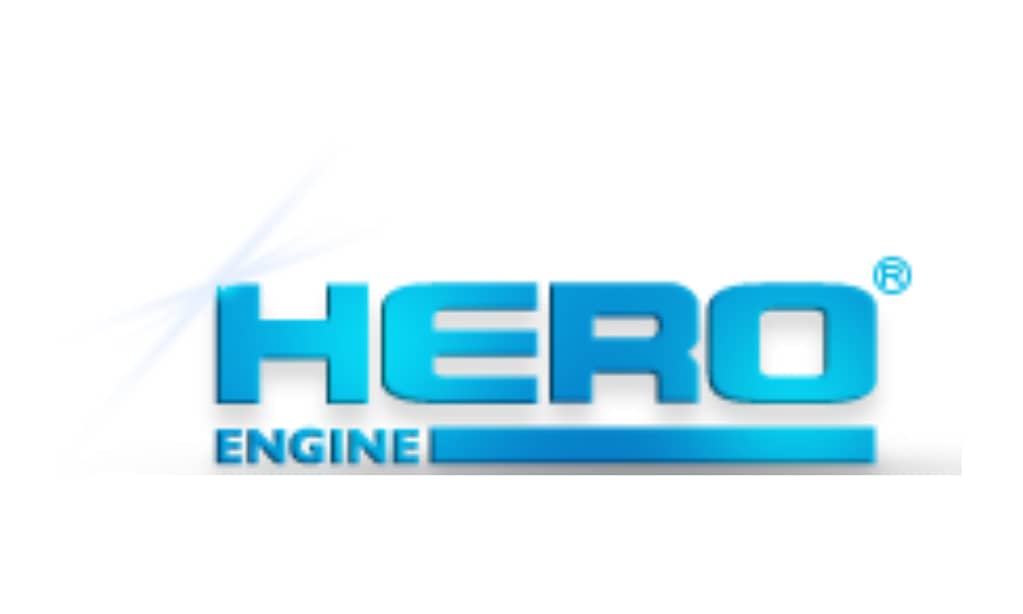 Phaser
Phaser is a fast, robust, and versatile 2D game framework for web browsers. It is compatible with both desktop and mobile platforms, allowing developers to create browser-based games that can be easily ported to desktop environments. Phaser's active community and extensive documentation make it an attractive choice for web game developers.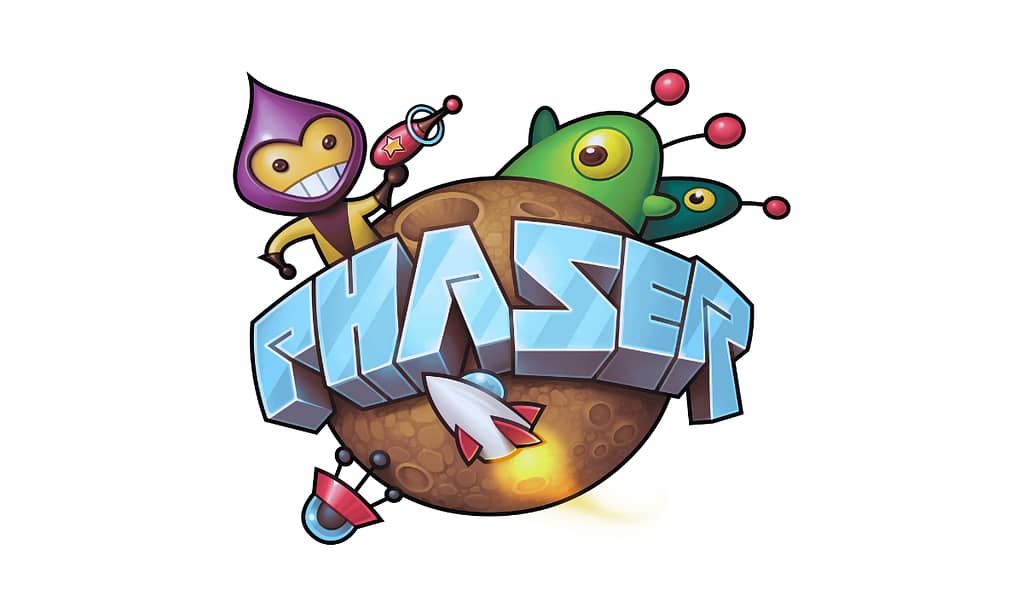 Marmalade SDK
Marmalade SDK is a powerful game development platform that supports both 2D and 3D game development. It offers cross-platform capabilities, allowing developers to deploy games on various desktop and mobile platforms with ease. Its comprehensive set of tools and libraries simplifies the development process.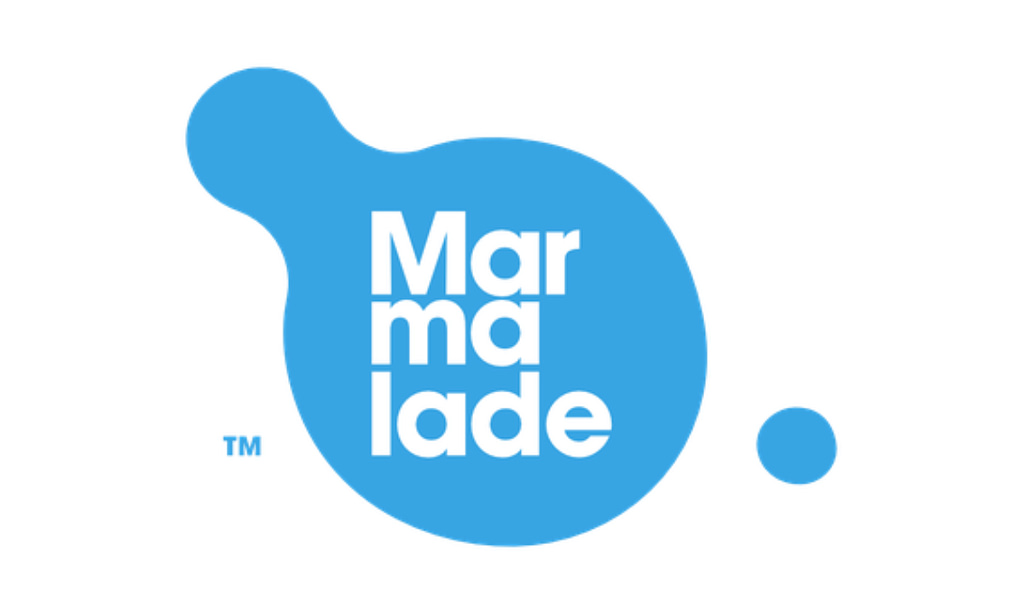 Comparison of Top Game Engines in 2023
| Game Engine | Primary Use | Features & Strengths | Learning Curve | Community & Support | Licensing & Cost | Platform Compatibility |
| --- | --- | --- | --- | --- | --- | --- |
| Unity | 2D and 3D Games | Versatility, Asset Store, User-Friendly Interface | Beginner to Intermediate | Strong community, extensive docs | Freemium model, subscription-based | Desktop, Console, Mobile, VR |
| Unreal Engine | 3D Games | Real-time Ray Tracing, Blueprint System, Stunning Graphics | Intermediate to Advanced | Active forums, extensive resources | Royalty-based, free for first $1M | Desktop, Console, VR |
| CryEngine | 3D Games | High-quality Rendering, Dynamic Lighting, Realistic Effects | Intermediate to Advanced | Community forums, tutorials | Royalty-based | Desktop, Console, VR |
| Godot Engine | 2D and 3D Games | Open-Source, Community-Driven, Flexibility | Beginner to Intermediate | Active community, comprehensive docs | Open-source, free | Desktop, Console, Mobile, VR |
| Lumberyard | Multiplayer Games | AWS Integration, Twitch Integration, Cloud Services | Intermediate | Official documentation, community forums | Free to use | Desktop, Console |
| GameMaker Studio 2 | 2D Games | User-Friendly, Drag-and-Drop Interface, Scripting Language | Beginner to Intermediate | Active community, tutorials | Freemium model, one-time purchase | Desktop, Mobile |
| RPG Maker MV | 2D RPGs | Pre-designed Assets, Easy Game World Design | Beginner | Community forums, tutorials | One-time purchase | Desktop |
| Construct 3 | 2D Games | Browser-Based, Visual Scripting, Drag-and-Drop Interface | Beginner | Forum support, tutorials | Subscription-based | Desktop, Mobile |
| Source Engine | First-Person Games | Advanced Physics Simulation, Realistic Graphics | Intermediate to Advanced | Valve developer community, documentation | Proprietary, included with Valve games | Desktop |
| Anvil Engine | Open-World Games | Vast Environments, Realistic Landscapes, Detailed Cities | Intermediate to Advanced | Ubisoft developer resources, community | Proprietary | Desktop, Console |
| Stingray | Various Games | Real-Time Rendering, Integration with Autodesk Software | Intermediate to Advanced | Autodesk support, user forums | Subscription-based | Desktop, Console |
| Cocos2d-x | 2D and Simple 3D Games | Efficiency, C++ Support, Cross-Platform Development | Intermediate | Active community, extensive documentation | Open-source, free | Desktop, Mobile |
| Hero Engine | MMOs | Networking Capabilities, Collaborative Tools, Virtual Worlds | Intermediate to Advanced | Developer community, support forums | Proprietary, subscription-based | Desktop, Console |
| Phaser | Browser Games | 2D Games, Web-Based, Active Community | Beginner to Intermediate | Phaser developer community, tutorials | Open-source, free | Desktop, Mobile |
| Marmalade SDK | 2D and 3D Games | Cross-Platform Development, Comprehensive Tools | Intermediate | Developer resources, community forums | Proprietary, subscription-based | Desktop, Mobile |
Can You Accelerate Your Game Engine?
The speed at which a game engine operates is crucial for seamless gameplay experiences. While game engines come optimized for performance, developers can further accelerate their machines through various techniques. Optimizing code, utilizing efficient algorithms, and minimizing resource-heavy processes are fundamental steps. Additionally, developers can leverage GPU acceleration and parallel processing to enhance graphical rendering, ensuring smoother frame rates and responsive gameplay.
You may also learn more about How to Add Xbox Cloud Gaming to Your iOS Home Screen.
How to Choose the Right Game Engine
Choosing the right game engine is a pivotal decision that significantly influences the outcome of your game. Here are some factors to consider when making this choice:
Project Requirements: Assess the specific requirements of your project. Consider the genre, graphical complexity, platform compatibility, and whether you need VR/AR support. Different engines excel in other areas, so align your choice with your project's needs.
Learning Curve: Evaluate the learning curve associated with each engine. Some engines, like Unity, offer extensive documentation and tutorials, making them suitable for beginners. Others, like Unreal Engine, might have a steeper learning curve but offer unparalleled graphical capabilities.
Community and Support: A robust community and support system can be a game-changer during development. Active forums, tutorials, and a responsive user base can provide invaluable assistance when you encounter challenges.
Licensing and Cost: Consider the licensing model and associated costs. Some engines, like Godot and Unity, offer free versions with limited features, while others require a one-time purchase or a subscription. Evaluate your budget and choose accordingly.
Scalability: Think about the scalability of the engine. Will it accommodate the growth of your project? Ensure the machine can handle the increasing complexity of your game as it evolves.
Performance Optimization: Look for engines that allow for efficient optimization. Smooth performance is vital, especially for resource-intensive games. Machines that support profiling and debugging tools can help identify and rectify performance bottlenecks.
Conclusion
In the dynamic world of game development, the choice of a game engine can shape the entire creative process. The plethora of options available in 2023 ensures that developers have the freedom to experiment, innovate, and craft exceptional gaming experiences. Whether you're a budding indie developer or an established studio, understanding the nuances of game engines and making an informed choice can set the stage for your game's success.
Embrace the power of these engines, harness their capabilities, and embark on a journey to create the next gaming masterpiece. Remember, the right game engine isn't just a tool; it's a catalyst that transforms imagination into reality, captivating players and defining the future of gaming.